What is yoga?
Simply said, it's a discipline that uses breathing techniques, exercise that involves different body poses or positions, and meditation.
Practicing yoga is beneficial for everyone – especially kids. In an article on the DOYOUYOGA site, Kathleen Charles discusses "8 Benefits of Yoga for Kids" some of which include self-acceptance, healthy habits, and positive mental health. See the entire article here.
With benefits for both adults and children, why not get your family on the right track to a healthy lifestyle? Have some fun and try some of these poses.
Downward Facing Dog
From  YOGA BUG -"Lift and twirl up to the sky." – Stick Insect
From YOGA BUG – "Strum and hum, twist and turn." – Grasshopper
Check out these books for more reading fun and yoga poses.
Board Books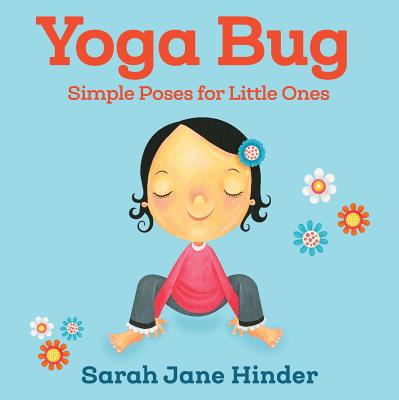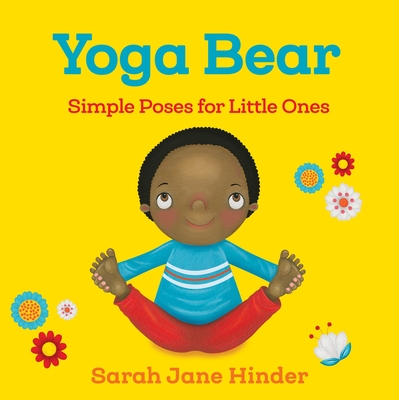 Picture Books