This week is the 100th anniversary of Children's Book Week.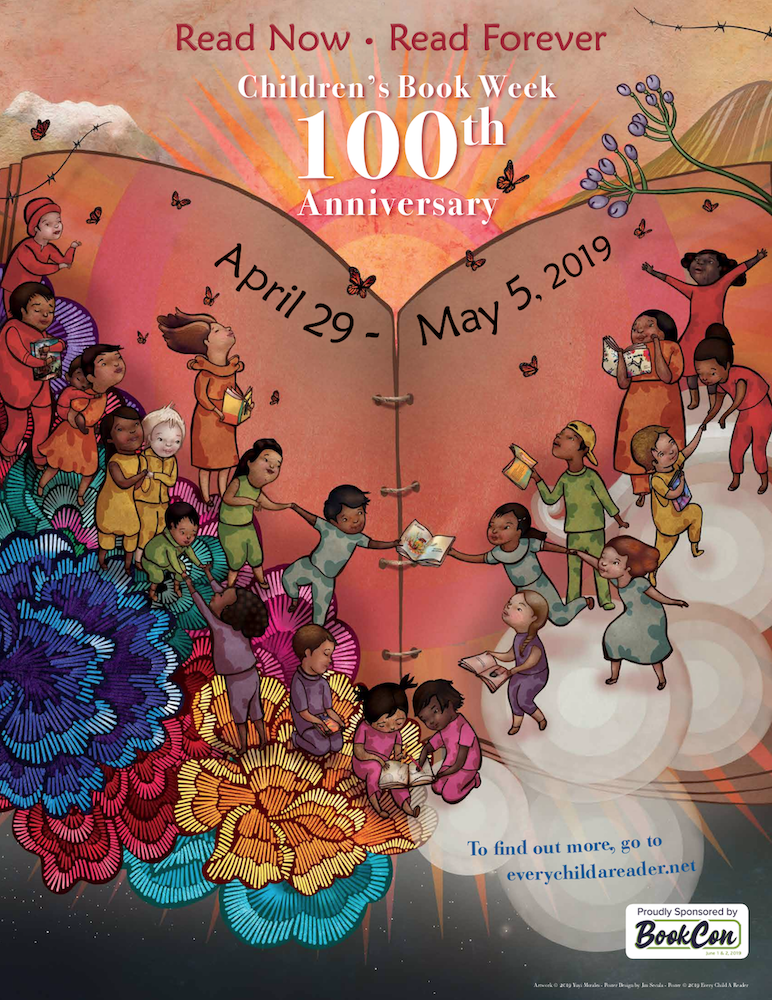 Take to heart what these famous people had to say. Then open a book and read to a child!
"Once you learn to read, you will be forever free." — Frederick Douglass
"There are many little ways to enlarge your world.  Love of books is the best of all." – Jacqueline Kennedy
"There is more treasure in books than in all the pirate's loot on Treasure Island." – Walt Disney
"To learn to read is to light a fire" — Victor Hugo
Check out this article from The New York Times:  In Classic Children's Books, a Window to Childhood in Past Centuries.
The Rocket Book by Peter Newell is mentioned in the article. This delightful 1912 edition is part of my book collection.
Remember:
"A book is a gift you can open again and again." –  Garrison Keillor
Read Books! Read Books!