While his people move out, Eeyore has a temporary home of his own.
"I might have known. After all, one can't complain. Not much of a house, just right for not much of a donkey. I'd say thistles, but nobody listens to me, anyway."  ~Eeyore
If you love Winnie-the-Pooh and his friends as much as our family does, check out this book that contains the original stories!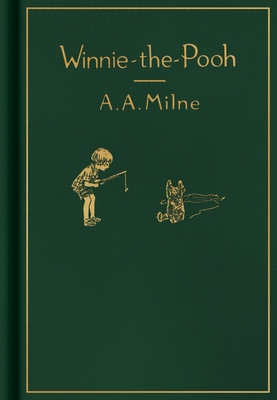 Winnie-the-Pooh written by A. A. Milne and illustrated by Ernest H. Shephard, Dutton Books for Young Readers, 2017.