During this COVID-19 crisis, many lives have been turned upside down. My husband and I are at home, sheltering in place. We have never been closer – maybe too close. For now, creativity is of utmost importance to keep a calm household.
Our typical day begins with oatmeal, fruit, and coffee. On the weekends we spice it up with eggs, fruit, and coffee. The thought of it makes my mouth water. Yummy in the tummy? NO! I call it the Boring Breakfast Menu! As soon as our breakfast is finished, my husband wants to know, "What's for dinner?" In the back of my mind I'm screaming, Really? We just had breakfast! I calmly look at him and say, "It's a surprise ."
In the middle of the day, we get some exercise walking around the neighborhood and keeping our allotted social distance from other walkers. Sometimes we go this way. Sometimes we go that way. Sometimes we walk in circles. If not walking, we're washing our hands and sanitizing the house from top to bottom so it smells like industrial-strength Clorox.® Then we're on our computers. I'm writing or blogging with ultra-clean hands, and my husband is watching our investments go up and down like a yo-yo.
After our surprise gourmet dinner, we settle on the couch to take in some television entertainment. Even though we have endless channels available, we can't decide what to watch.
Our conversation goes something like this as we pass the remote between us.
"You choose."
"No, you choose."
"You choose."
My choice is always the Hallmark channel, but that was recently banned in our household. For the past few years, my husband has patiently watched every new Hallmark movie. So, if I click on a rerun, he groans and, miraculously, a new channel appears on the screen. Our tastes are a bit different. Documentaries about flying insects are not at the top of my list. Sigh!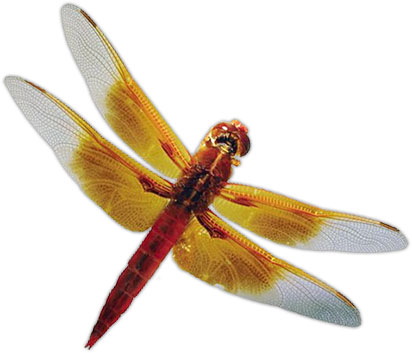 The next day is the same as the last one. I feel like I have the starring role in the movie Groundhog Day, reliving the same day over and over. Or I'm a member of the crew from Muppet Treasure Island, and I've got… "Cabin Fever."  
How long this seclusion will last is anyone's guess. In the meantime, my husband and I take the best medicine available  —- no, not alcohol — laughter. It's the love that binds up together!
Coronavirus is serious. Take care of one another and follow the rules of shelter-in-place. We are strong. We will get through this. Lift up your spirits — laugh and hold your loved ones close. (I hope you have six-foot arms!)