Bunnies or Ducklings?
Don't let these ducklings fool you. They're the famous ducklings from MAKE WAY FOR DUCKLINGS written and illustrated by Robert McCloskey, and they take great pride in dressing up for special occasions. Hippity-hop on over the Boston Public Garden to see them during this Easter season. These ducklings will quack you up!
Here are some egg-cellent Easter books for your little ones. Check them out.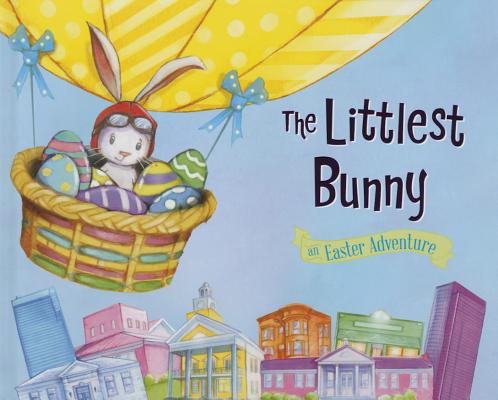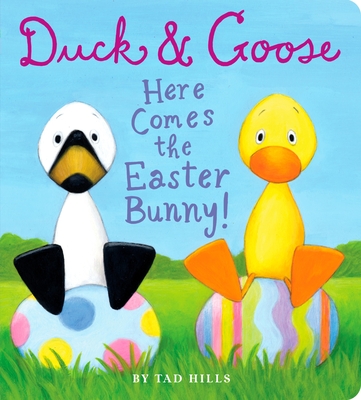 Explore posts in the same categories:
Holiday Books
Tags: Boston Public Garden, Ducklings, Easter Bunny, Eggs
You can
comment below
, or
link to this permanent URL
from your own site.