Poetry Sings!
April is National Poetry Month.
Meghan Trainor sings, "…I'm all about that bass, 'bout that bass…" She's got the rhythm. She's got the beat. So does poetry. It's all about using language to create rhythm and sounds that have the ability to elicit emotions. Meghan Trainor sings and so does poetry.
Poetry can be many things —evocative, lively, joyful, whimsical, humorous. During National Poetry Month, take some time to find your favorite type of poetry and enjoy!
Below are some delightful poetry book suggestions for young readers.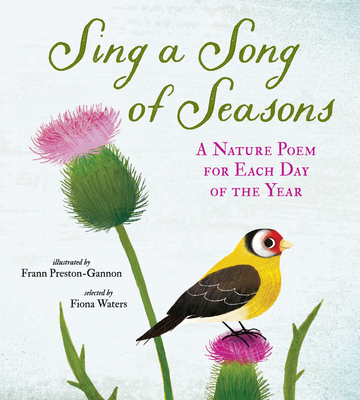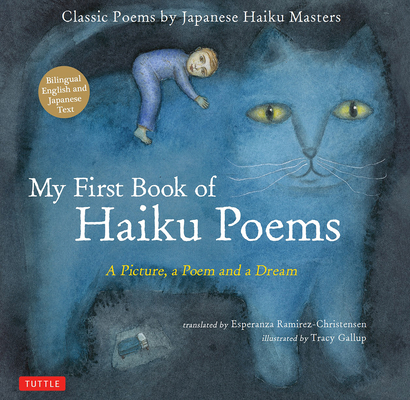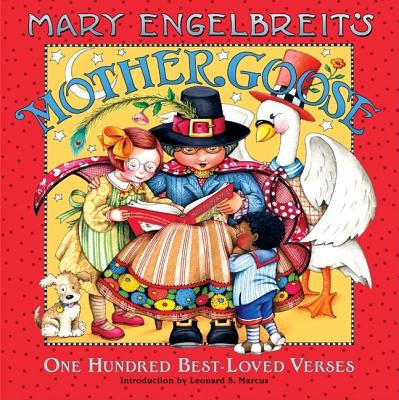 Mary Engelbreit's Mother Goose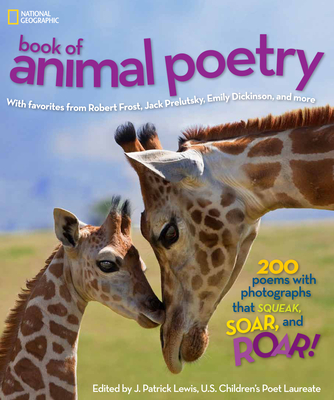 National Geographic Book of Animal Poetry
More poetry book suggestions:
4 Great Kids' Books for National Poetry Month
Other websites to check out for National Poetry Month.
30 Ways to Celebrate — A Poem A Day and More
Explore posts in the same categories:
National Poetry Month
Tags: Animals, Haiku, Meghan Trainor, Poetry, Seasons
You can
comment below
, or
link to this permanent URL
from your own site.